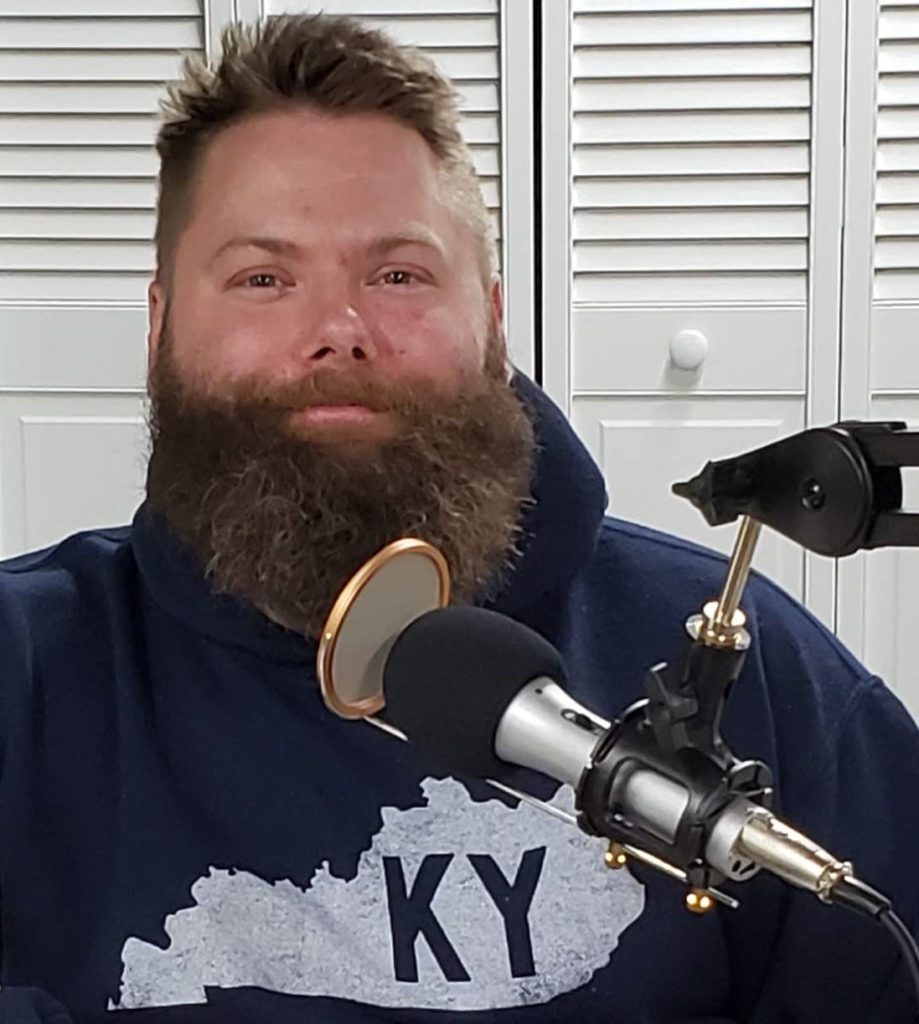 Full Time Podcaster & Conference Founder – AIT Member Moment™ with Leo York
Leo York has made a name for himself on LinkedIn and YouTube. Self-made and proclaimed copywriter, paranormal and conspiracy podcast-er who, along with Alex Cornett & Cece Cornett host The 13th Floor. Quoted from their Podcast site: "The 13th Floor is a symposium on all things occult and paranormal. From verified phenomena like Haitian zombies and sleep paralysis to more outlandish topics like Donut Earth Theory and the Loch Ness Monster, The 13th Floor will study and pick-apart a wide variety of bizarre and macabre ideas."Leo first came into contact with the Association of Influences and Thought Leaders after meeting AIT founder, Jeremy Segal at Podfest 2020. Leo soon became a member and joined the community. His experience, in his own words "has been terrific." Having the ability to attend events has helped him learn how to grow his audience and increase brand recognition. He's been able to attend discussions and events related to his particular platform – YouTube and Podcast – but has also gained insight to building recognition in other arenas as well.

Leo also commends the greater AIT community for some great advice. He likes that not everyone is at the same point or level in their Thought Leader/Influencer path, and that's been really helpful too. It's been a great opportunity for him to connect with newbies and veterans alike. As Leo says, there's lots of advice to share and members have been so willing to support others in the community.

"Everybody wants everybody else to grow and flourish." – Leo York
What AIT Membership Means to Leo York
When asked how Leo feels about the AIT organization and community, he gets to the point:

"If you have a YouTube channel or are thinking about starting a YouTube channel or thinking about starting a Podcast or any other presence on the internet, I highly recommend joining. It's been really invaluable." – Leo York

Leo loves the access to networking with like minded people, having the ability to offer support and then being able to share expertise in the group. He has found AIT to be a great place to get access to top-notch advice and information from so many valuable resources.
What Can You Do?
Share your story with us and you'll have a chance to be featured on our next Member Spotlight!
Not a Member Yet?
Join our newsletter to stay updated on top trends in Influence and Thought Leadership as well as to receive exclusive invites to our public, non-member, events!